Residential Garden Design & Consultation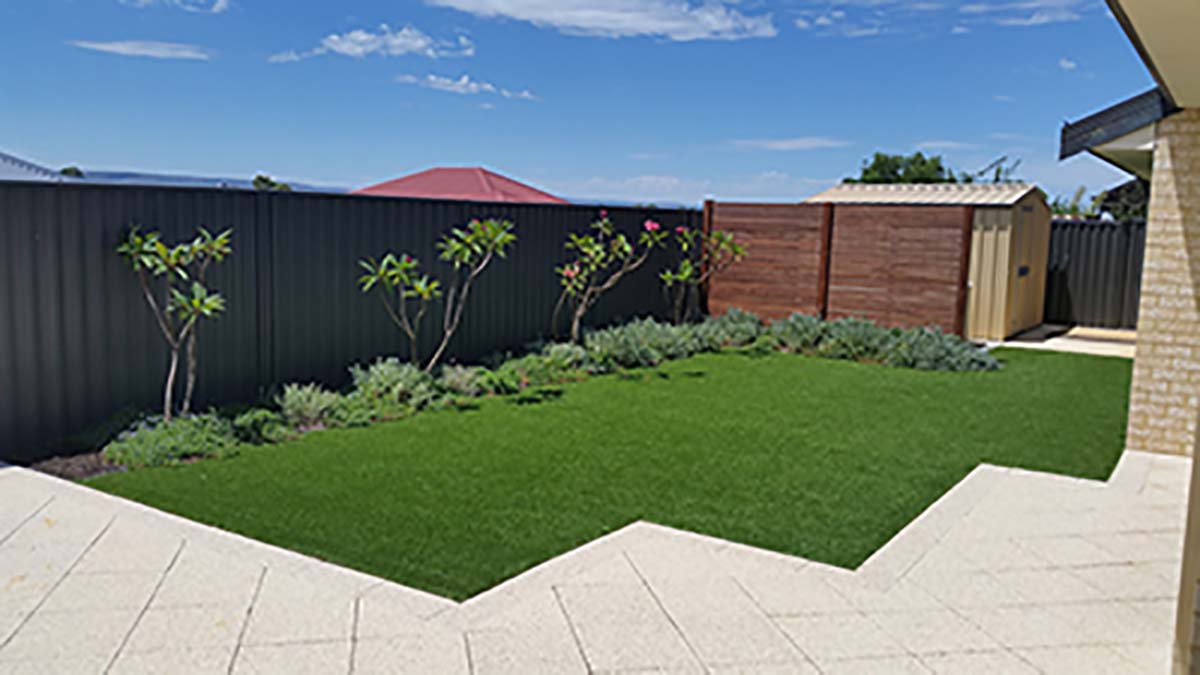 NewShoots are your first choice when it comes to residential landscape design. Our team has the combined knowledge, experience and energy to develop a landscape design concept which reflects the style and individuality of each and every one of our projects.  Our portfolio isn't limited to any one particular style, we can work with a range of designs with a focus on the integration of indoor and outdoor living to make the most of Perth's temperate Mediterranean climate.
For an enthusiastic and reliable service please call our team today to discover how NewShoots can help you with your next landscaping project.
Our services include:
Design consultation, design brief, wish list & budget considerations
Professional landscape design plans
Concept design plans
Contract documentation and specifications